sa·to·ri
/səˈtôrē/ • sudden enlightenment
integrative medicine clinic • ketamine treatment center

enlightenment is closer than you may think
The word "satori" translates to "sudden enlightenment." We chose this name for our clinic because "satori" is about looking into one's own nature and acquiring a vision of how and who we are in the world. Whether you struggle with treatment resistant depression, severe depression, anxiety, PTSD, chronic pain, or any other psychiatric or physical health condition, Satori Integrative Medicine Clinic is here to help.
Our team is highly experienced in ketamine administration and integrative medicine. We use the highest quality, state-of-the-art monitoring equipment to ensure patient safety and comfort at every step of the infusion process. Our patients are treated with kindness, care and compassion—we are here to help, and be a part of your personal healing process. The first step to getting started with Satori Integrative Medicine Clinic is to come in for a consultation. Contact us today to request your initial consultation.

integrative medicine
Satori Integrative Medicine Clinic considers all aspects of mind-body health and wellness when treating patients for psychiatric disorders or chronic pain conditions. Learn what makes us unique.

chronic pain management
For chronic pain patients, ketamine treatment offers relief…without the risk of addiction. After their initial series of infusions, some pain patients experience relief for up to 11-months!

ketamine treatment
Ketamine infusions are one of the most effective depression treatment options available today, with up to 70% of patients reporting symptomatic relief.

up to 70% effective
Ketamine is one of the most effective major depressive disorder treatments, alleviating symptoms for up tp 70% of patients…even those with treatment resistant depression.

safe & non-addictive
The side effects of ketamine are generally mild and short-lived. Furthermore, ketamine is not an addictive substance and is only administered under clinical supervision.

a groundbreaking depression treatment
Ketamine has changed the way we understand the brain. It is a revolutionary depression treatment that has had a major impact on mental healthcare as a whole.
contact satori integrative medicine clinic
Satori Integrative Medicine Clinic is happy to answer any questions you have about your ketamine treatment options. Complete the brief form below to contact our team.
We'll be in touch shortly to help you take your first step towards sudden enlightenment.
This site is protected by reCAPTCHA and the Google Privacy Policy and Terms of Service apply.
get directions
2425 Grand Avenue #104
Glenwood Springs, CO 81601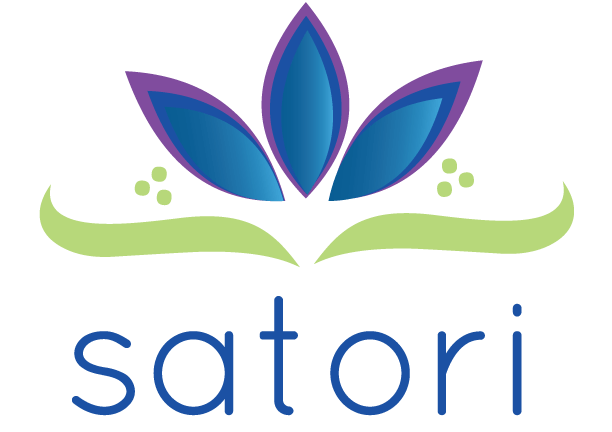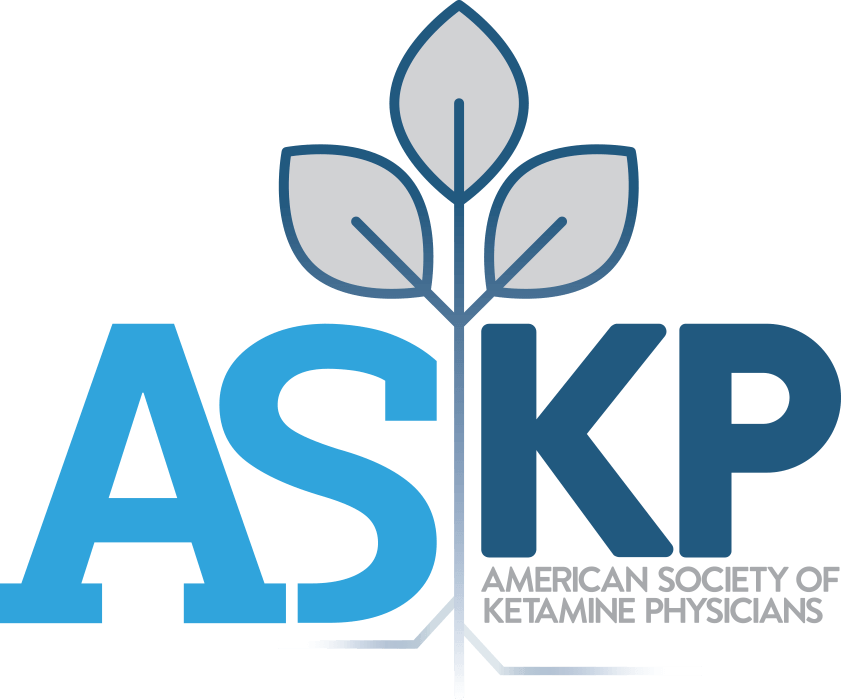 satori integrative medicine clinic • 2425 Grand Avenue #104 • Glenwood Springs, CO 81601
phone: 970-832-0800 • fax: 970-832-0808 • [email protected]