ketamine treatment pricing
Our Glenwood Springs, Colorado integrative medicine clinic offers affordable integrative consultations, ketamine infusions, and medical acupuncture as well as many other modalities to support your well-being.
Dr. Stoner and her staff will work with you to evaluate your unique health and wellness needs.  Through an approach that brings together the best tools from a variety of healing traditions, our clinic is focused on partnering with you to achieve your goals.  We use evidence-based therapies to help people with chronic pain, fibromyalgia, auto-immune disease, addiction, opioid dependence, depression, PTSD, and many other conditions.
Many of our patients have complex medical conditions and are referred by their primary care provider, pain management physician, oncologist, naturopath or mental health provider.  We will work with the team you already have in place to optimize your care.
We also understand that no one wants to be surprised by the costs of their health care.  You will find prices for our most common service offerings below.  Because many treatments and infusions are designed specifically for your unique condition, we cannot list everything here.  We will, however, provide cost information before you commit to any therapy so that you know what to expect.  We are happy to discuss options and answer any questions before you come into the office.
ketamine treatment & integrative medicine pricing
Integrative Medicine Consultation
Your 1-hour Integrative Medicine Consultation ($500) is a comprehensive conversation during which we get to know you, the whole you!  We provide a written evaluation and recommendations.
30-min follow up integrative medicine visits – $250
Advanced Nutrient Therapy – Because we customize a treatment plan just for you pricing varies.  Your customized plan may include:

NAD+

Vitamins

Minerals

Amino Acids
Ketamine Therapy Services
Ketamine infusions may be part of an overall treatment plan to address psychiatric disorders, severe depression, anxiety, PTSD, chronic pain or other conditions. 
A 45-minute infusion (most common length for depression, anxiety, and PTSD) is $500.
Our 30-min consultation for ketamine treatment ($250) ensures that this treatment is safe for you and helps you prepare to maximize benefit.
Longer ketamine infusions may be appropriate for pain and some other conditions. Fee is $275 / additional hour.
Lidocaine infusions may be appropriate for certain conditions like fibromyalgia and neuropathic pain – same price structure as ketamine.
Medical Acupuncture Treatments
Acupuncture may be one component of  your care overall plan here at Satori Integrative Medicine Clinic.
Alternately, you can choose our clinic for acupuncture treatments only.
Initial visit for patients who only want acupuncture (without Integrative Medicine Consultation) is $275.
Treatments thereafter are $150.
Cancellation Policy Summary
To fairly and effectively serve patients who wish to receive treatment, Satori Integrative Medicine Clinic schedules appointments well in advance. Generally, it is not possible to fill appointments that have been cancelled on short notice. All of our patients must acknowledge and agree to the following:
Appointments must be cancelled at least 2 business days in advance to receive a full refund or to avoid cancellation fee, specifically: cancel by noon Monday for Wednesday appointment, cancel by noon Wednesday for Friday appointment.
If you are unable to cancel with sufficient advance notice, you will be charged ⅓ (one third) the cost of your appointment payable by funds prepaid to your account or charged to your credit card on file.
Cancellations providing less that 2 hours' notice and no show/no call situations will be charged the full cost of the appointment.
Late arrivals more than 15 minutes late may not be able to complete the appointment (we will do our best to absorb the time without impacting other patients); patient is responsible for full cost of the appointment.
A word about why we do not participate in any insurance programs…
We want to partner with you in your health and wellness journey and we  know that decision-making about your health care includes making financial choices as well as behavioral ones.  Billing insurance would roughly double our costs and would alter the type and level of care that we are able to provide.  We value your business and want you to know that you, not your insurance company, are our priority.
contact satori integrative medicine clinic
Satori Integrative Medicine Clinic is happy to answer any questions you have about your ketamine treatment options. Complete the brief form below to contact our team.
We'll be in touch shortly to help you take your first step towards sudden enlightenment.
This site is protected by reCAPTCHA and the Google Privacy Policy and Terms of Service apply.
get directions
2425 Grand Avenue #104
Glenwood Springs, CO 81601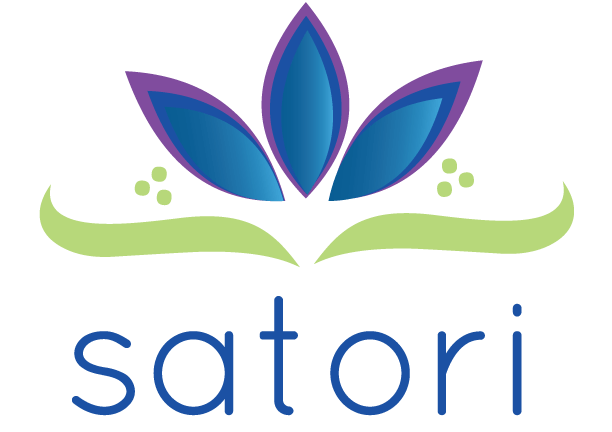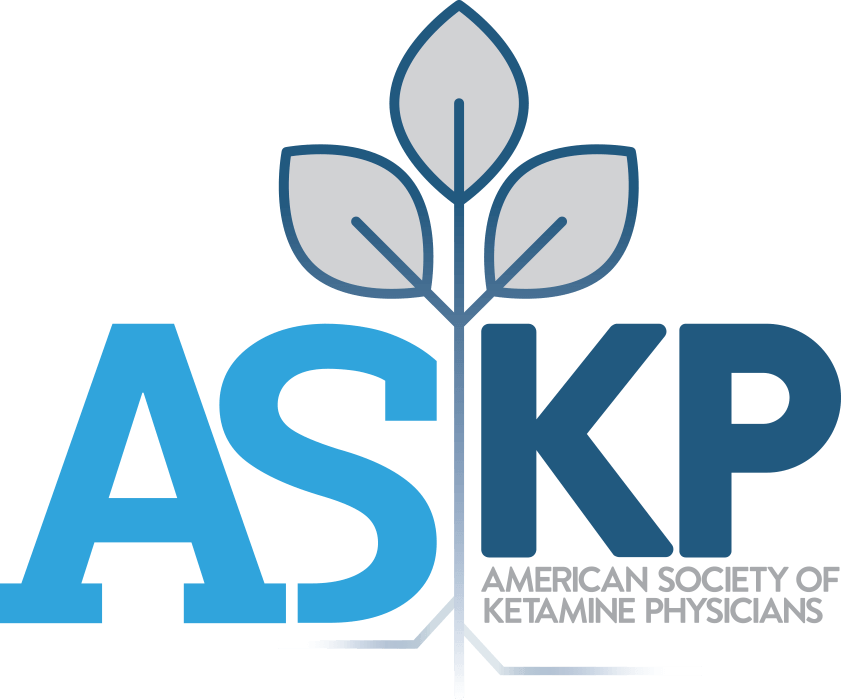 satori integrative medicine clinic • 2425 Grand Avenue #104 • Glenwood Springs, CO 81601
phone: 970-832-0800 • fax: 970-832-0808 • [email protected]