website terms & conditions
The following website Terms and Conditions govern the use of the Satori Integrative Medicine Clinic website (the Website) by visitors. They set forth the agreement between the Website, which is owned, operated and maintained by Satori Integrative Medicine Clinic, and each visitor. We appreciate your visiting our Website and it's our intention to provide a convenient, private and informative experience for our visitors. We want each visitor to our web site to have a safe, pleasurable visit, so we have established the following terms and conditions so that we (and you) know what to expect from each other.
Please read these terms and conditions carefully before using our Website. By using this Website, you agree to be bound by these Terms and Conditions. If you do not agree to them, you may not access or otherwise use this web site. We may make changes to our Website, these terms and conditions, or the policies and conditions that govern the use of our Website at any time. We encourage you to review our Website and these terms periodically for any updates or changes. Your continued access or use of our Website shall be deemed your notification and acceptance of these changes. Our Terms and Conditions include the following sections:
Medical Advice
Links to 3rd Party Sites
Use of Patient Portal, Account Obligations, Commercial Transactions
Your Conduct on Our Website
Termination
Our Website Does Not Provide Medical Advice
Information on this Website is provided for informational purposes only and is not intended as a substitute for the advice provided by your physician or other healthcare professional. All content found on the Website, including: text, images, audio, links to other sites or other formats was created for informational purposes only. Your use of our website does not constitute a doctor-patient relationship.
If you think you may have a medical emergency, call your doctor, go to the emergency department, or call 911 immediately. Do not rely on information on this Website or links to other sites in place of seeking professional medical advice. Never disregard medical or professional advice, or delay seeking it, because of something you read on this Website or a linked website. You should also ask your physician or other healthcare provider to assist you in interpreting any information in this Website or in the linked websites, or in applying the information to your individual case.
Links to 3rd Party Sites
Our Website may contain links to other websites. Content on these sites is not under our control and we are not responsible for the content of, changes to or updates to any such site.
Use of Patient Portal, Account Obligations, Commercial Transactions
Certain services may be purchased online, via our Patient Portal. In the event you wish to purchase such services, you will be asked to supply certain information, including without limitation, your full name, address, telephone number, birth date, e-mail address, and credit card information. You agree to provide the foregoing information as well as any other mandatory information that is accurate, complete and current, and to comply with the terms and conditions of any agreement that you may enter into governing your purchase of the service. You shall be responsible for all charges incurred through your account as well as for paying any applicable taxes.
Receiving services is conditional upon our receipt of payment. If payment cannot be charged to your credit card or if a charge is refunded for any reason, including chargeback, we reserve the right to terminate this Agreement. You are required to pay any amounts still owed to us at the time your account is terminated.
Your Conduct on Our Website
Any conduct by you on our web site that we believe, in our sole discretion, restricts or inhibits any other user from using or enjoying our web site will not be permitted. You are prohibited from posting on or transmitting through our Website any unlawful, harmful, threatening, abusive, harassing, defamatory, vulgar, obscene, sexually explicit, profane, hateful, fraudulent, racially, ethnically, or derogatory remarks to another's faith or otherwise objectionable material of any kind, including, but not limited to, any material that encourages conduct that would constitute a criminal offense, give rise to civil liability, or otherwise violate any applicable local, state, national, or international law.
You may not defame, libel or slander another person. You may not impersonate another user. Additional restrictions include, but are not limited to: uploads of malware or viruses; advertising; selling of products or service; stalking or violating privacy of others.
Contents of this Website are Copyright © 2020 Satori Professional, LLC. All rights reserved. As such, you agree not to reproduce, duplicate, copy, sell, resell or exploit for any commercial purposes, any portion of our web site, use of our Website, or access to our web site. You agree not to access our Website by any means other than through the interface provided by us for use in accessing our Website.
Termination
These terms are effective until terminated by either party. If you no longer agree to be bound by these Terms and Conditions, you must cease your use of our Website. You agree that we shall not be liable to you or any third-party for any termination of your access to our web site.
Thank you for taking the time to review our Terms and Conditions.
get directions
2425 Grand Avenue #104
Glenwood Springs, CO 81601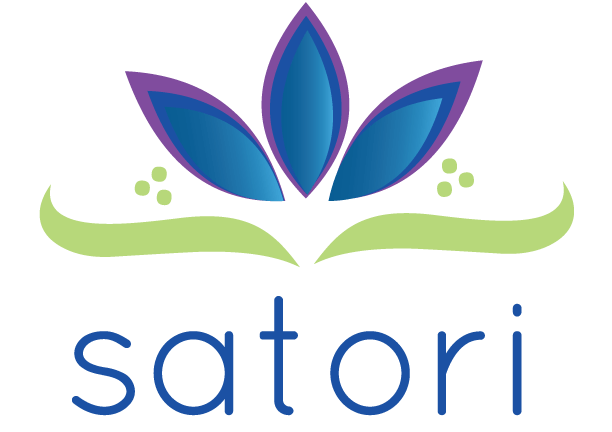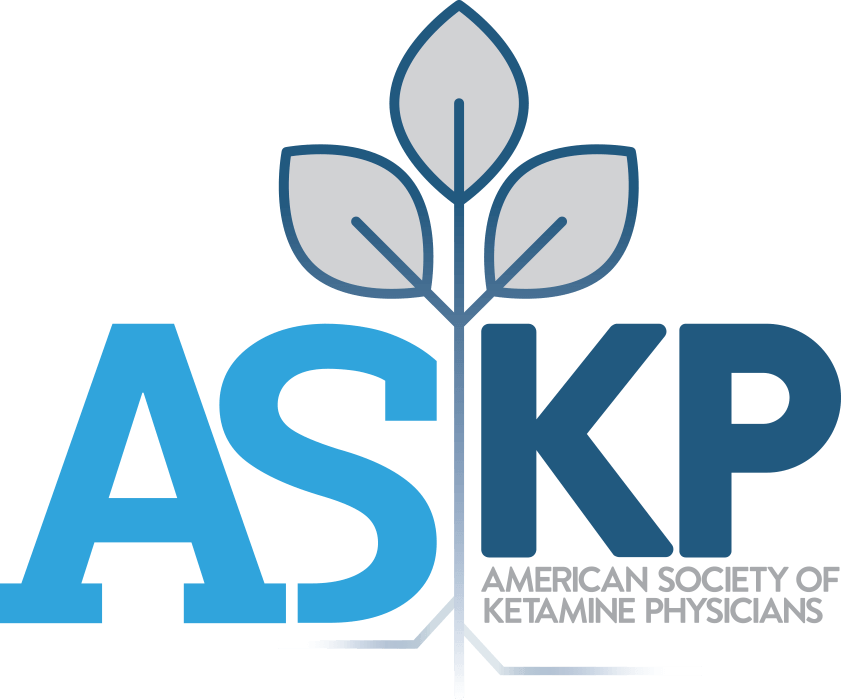 satori integrative medicine clinic • 2425 Grand Avenue #104 • Glenwood Springs, CO 81601
phone: 970-832-0800 • fax: 970-832-0808 • [email protected]