SATORI INTEGRATIVE MEDICINE CLINIC | PATIENT PORTAL
Welcome to Satori Integrative Medicine Clinic. We are honored to be part of your personal journey towards hope, health and happiness. As you prepare for your healing experience, please familiarize yourself with our online Patient Portal.  It provides a secure place for you to complete intake and other forms online and privately communicate with us using the messaging feature.  If you prefer, you may fill your forms out at our office, and we are happy to help you.  The patient intake forms must be completed prior to your first appointment.
Use this link anytime you need to open the portal.  Better yet, bookmark it for your convenience.
We've narrowed down the vast world of supplements to make it easy to order what you need.
Frequently Asked Questions
We anticipate that you'll have a few questions, and have provided a few answers below:
What do I have to do first? 
Look for an invitation to the Patient Portal in your email inbox (if you don't see it, look in your junk mail folder).  You'll need to set up your account password.  After that's done, you will log in to the Patient Portal using your email and your password.
I've already provided all of my forms, will I have to do them again?
No, we only need you to complete a Patient Contact Form.  On your Satori anniversary, we always renew your intake forms, so for your next anniversary, you will use the Patient Portal to complete your forms.
I don't use a computer or smartphone – how will I be able to complete my forms?
We have purchased an extra computer to assist patients who need to complete the forms in our office.  If that's your situation, you'll just need to come in early for your appointment so that you have enough time to go to the Patient Portal on our computer, and take care of your account setup and any forms there.  We'll be there to help you as much as you need.
Do I have to use the Patient Portal from now on to communicate with Dr. Stoner or the office?
We prefer that you start using the "Message" feature of the portal to communicate with us.  It's the most secure platform for this, and if we ever need to refer back to what we were talking about, it will be part of your record.  That said, we will continue to monitor our text and email platforms and respond to messages just as we always have.
get directions
2425 Grand Avenue #104
Glenwood Springs, CO 81601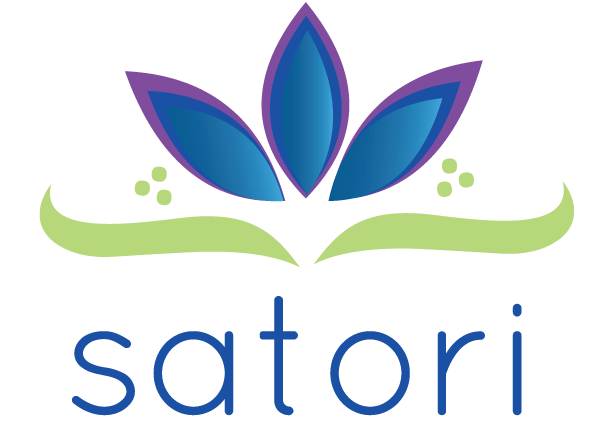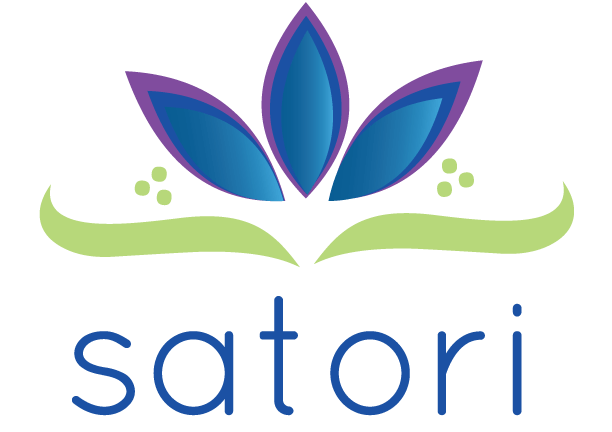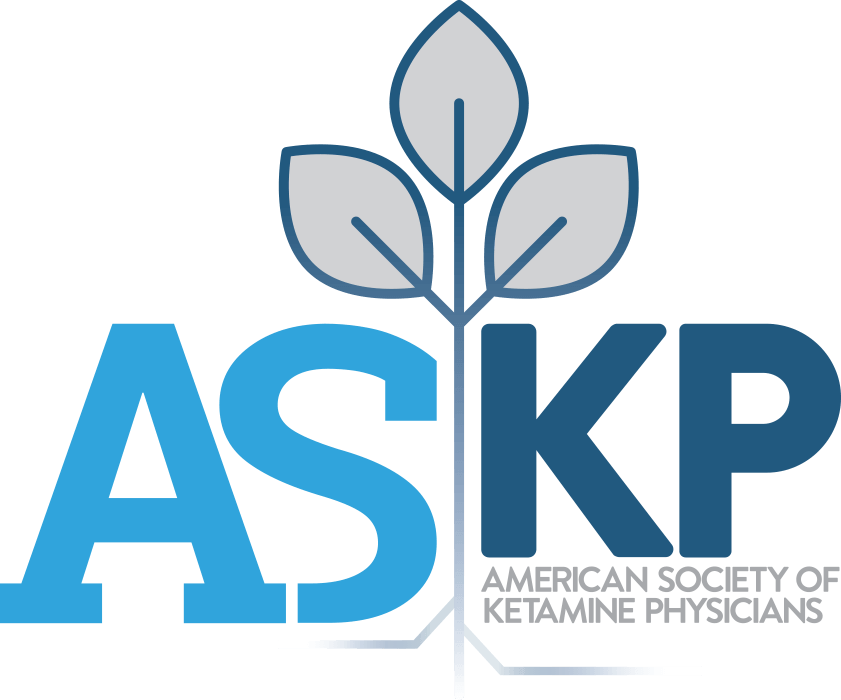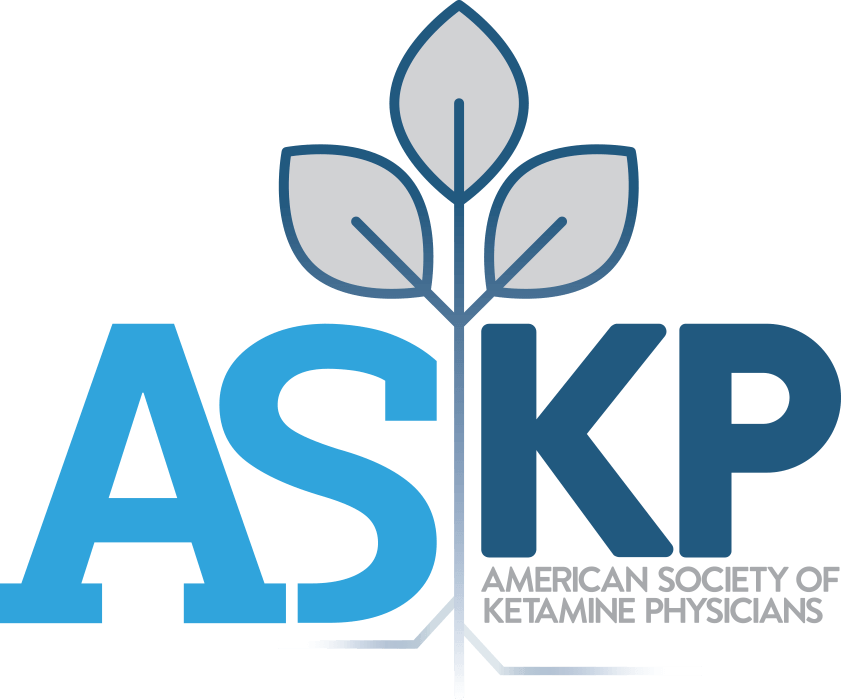 satori integrative medicine clinic • 2425 Grand Avenue #104 • Glenwood Springs, CO 81601
phone: 970-832-0800 • fax: 970-832-0808 • [email protected]