shop with satori integrative medicine clinic & ketamine treatment center
We wanted to make it as easy as possible to find the supplements, herbs and other recommended items.  We've partnered with eHealthPro as a service to our community to bring you high quality supplements with special patient discounts.  Everything on this list has been vetted.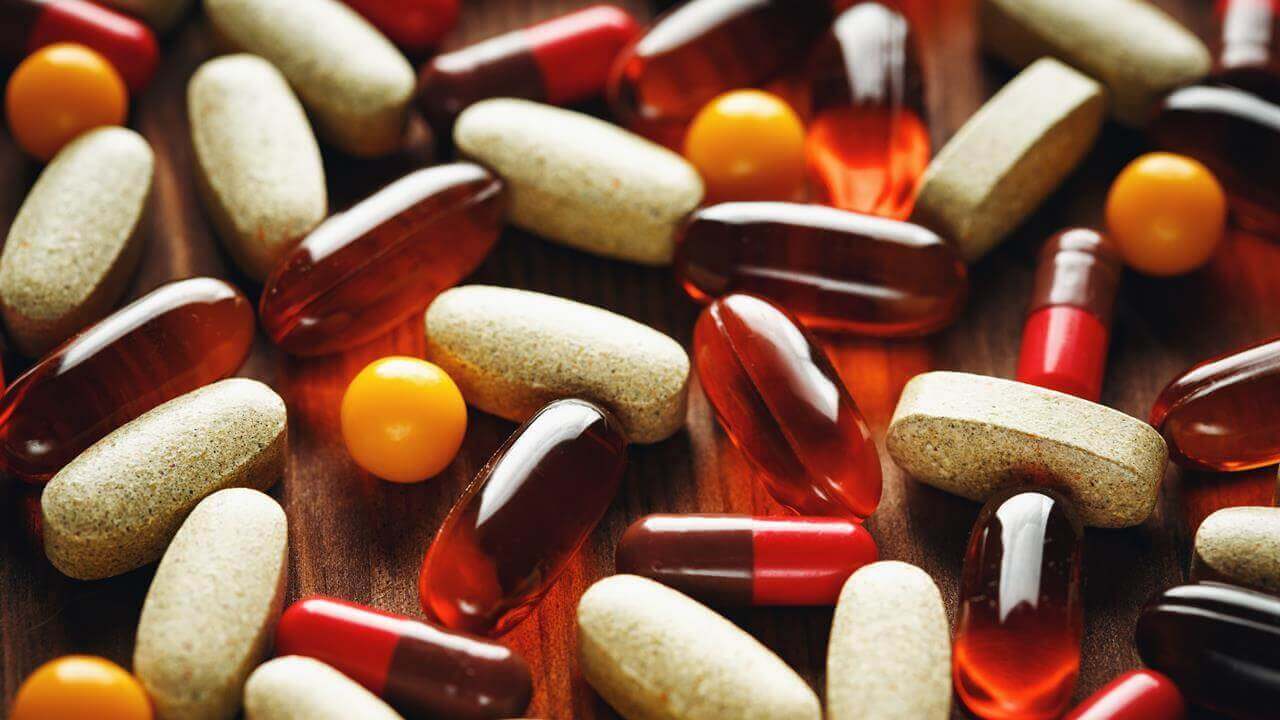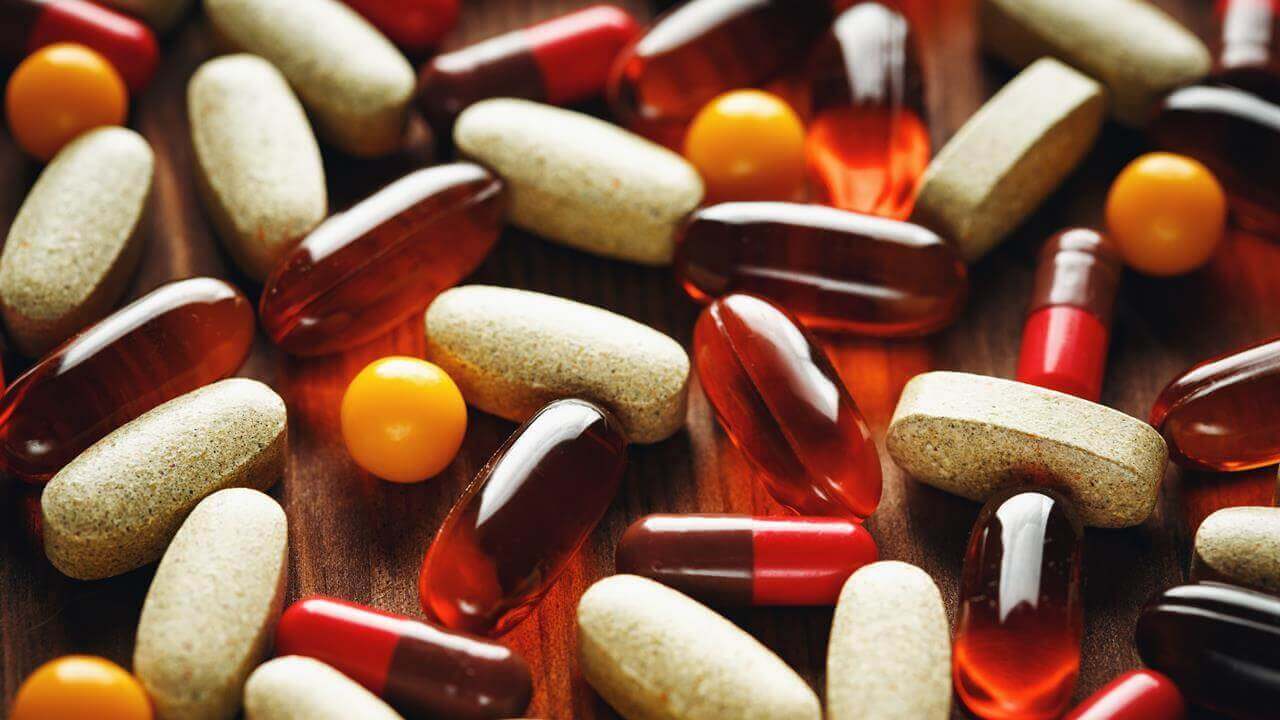 We've narrowed down the vast world of supplements to make it easy to order our most recommended supplements.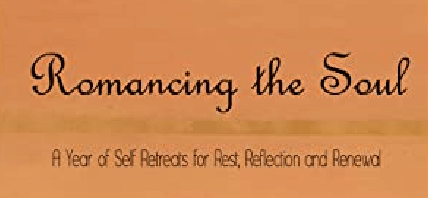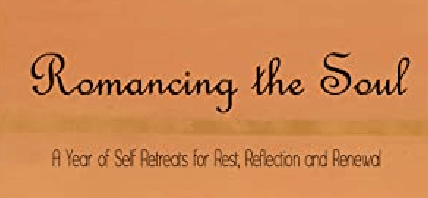 … take a break from the everyday worries, pressures and obligations to simply enjoy being alive.  Highly recommended.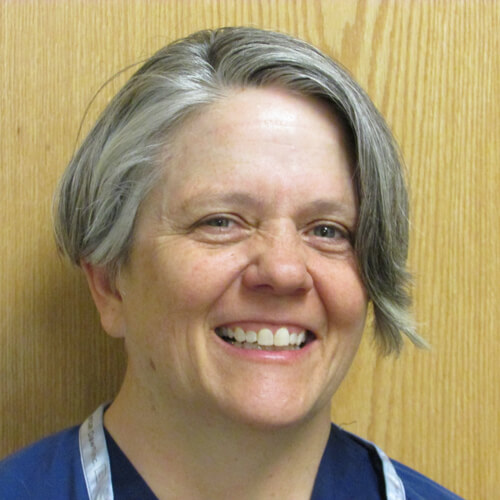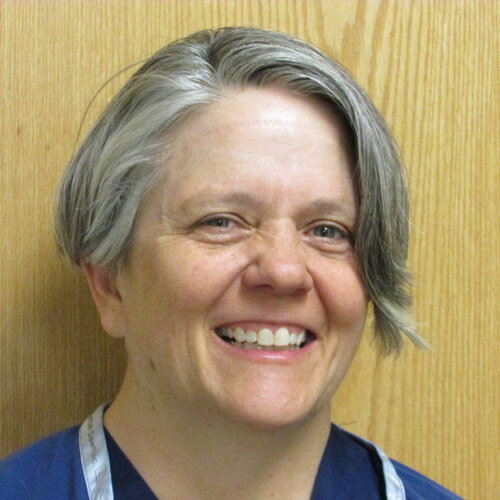 a few words about supplements
Our philosophy about supplements and why we think they are important for health and wellness:
Many vitamins and minerals are essential for the normal functioning of the human body. Multiple studies have demonstrated strong evidence of benefits from eating a healthy diet, maintaining a healthy weight, and reducing the amount of saturated fat, trans fat, sodium and sugar you eat. While studies recommend most vitamins and minerals be obtained through food sources, this isn't always possible.
Stress (including depression, anxiety, PTSD and other mental health issues) can significantly impact how our bodies process vitamins and minerals and may require supplementation to meet our daily needs.  Dr. Stoner will make personalized recommendations based on your individual needs.
contact satori integrative medicine clinic
Satori Integrative Medicine Clinic is happy to answer any questions you have about your ketamine treatment options. Complete the brief form below to contact our team.
We'll be in touch shortly to help you take your first step towards sudden enlightenment.
This site is protected by reCAPTCHA and the Google Privacy Policy and Terms of Service apply.
get directions
2425 Grand Avenue #104
Glenwood Springs, CO 81601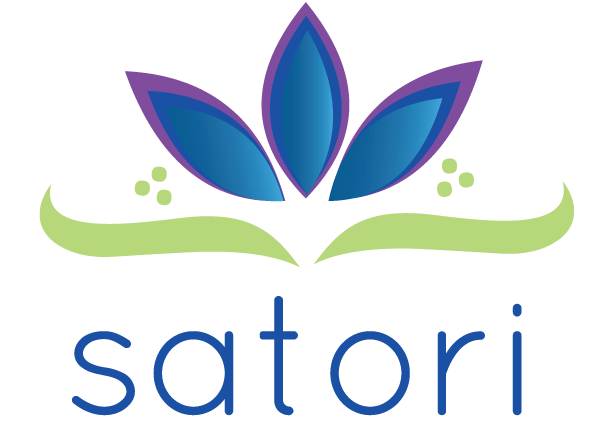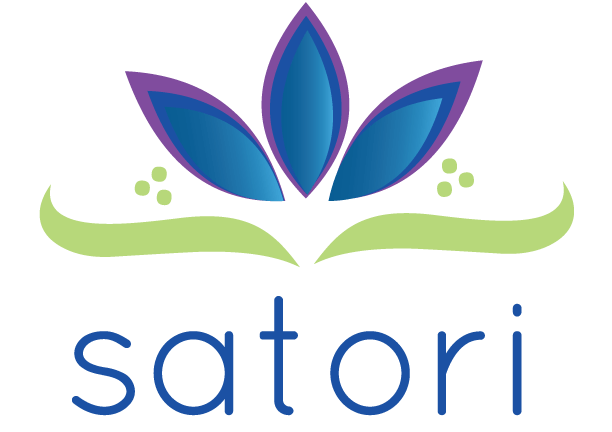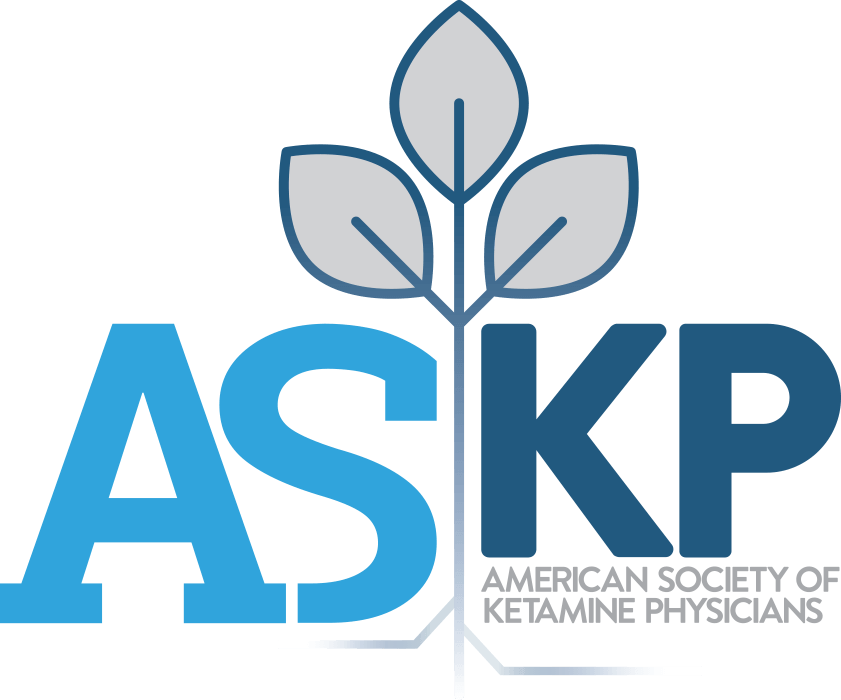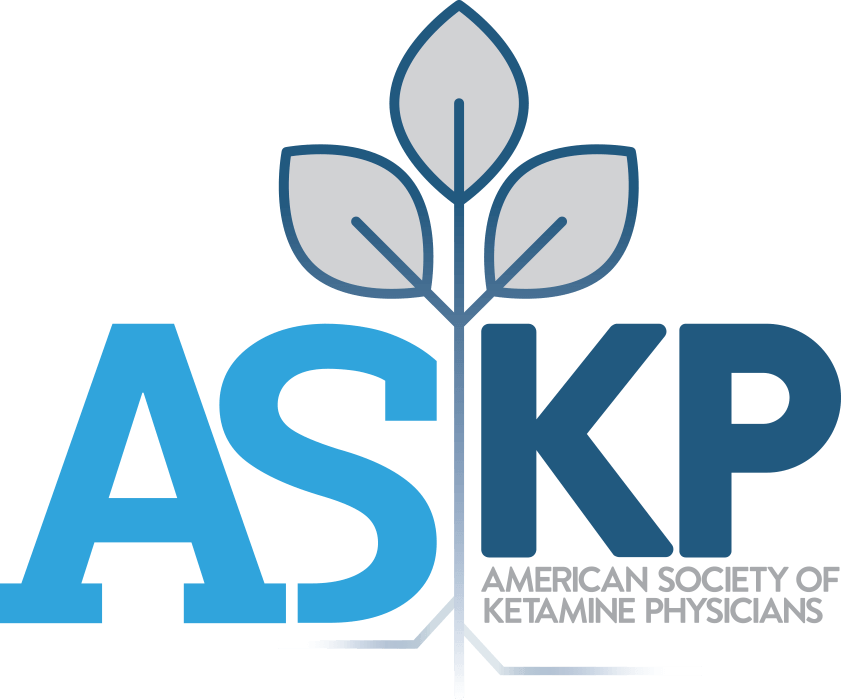 satori integrative medicine clinic • 2425 Grand Avenue #104 • Glenwood Springs, CO 81601
phone: 970-832-0800 • fax: 970-832-0808 • [email protected]