mental health research & resources
Browse our library of newsletters, mental health research and resources, highlighting the latest developments in ketamine research, depression treatment, and other health and wellness topics.

contact satori integrative medicine clinic
Satori Integrative Medicine Clinic is happy to answer any questions you have about your ketamine treatment options. Complete the brief form below to contact our team.
We'll be in touch shortly to help you take your first step towards sudden enlightenment.
This site is protected by reCAPTCHA and the Google Privacy Policy and Terms of Service apply.
get directions
2425 Grand Avenue #104
Glenwood Springs, CO 81601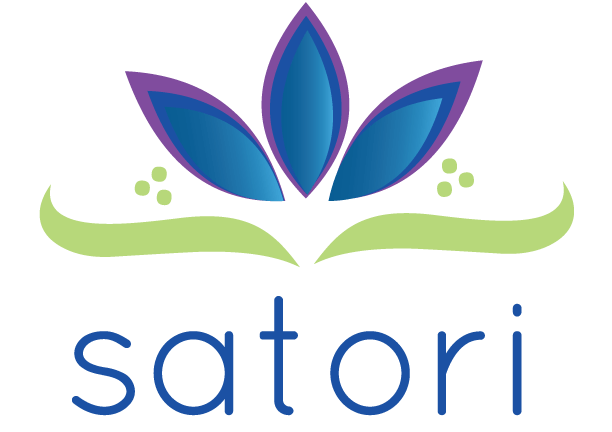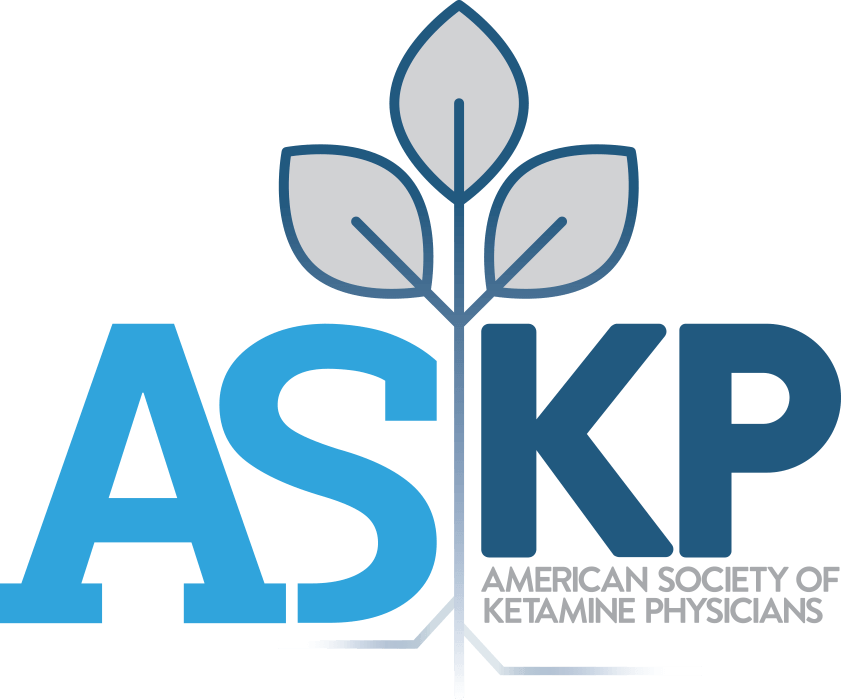 satori integrative medicine clinic • 2425 Grand Avenue #104 • Glenwood Springs, CO 81601
phone: 970-832-0800 • fax: 970-832-0808 • [email protected]