about satori integrative medicine clinic & ketamine treatment center
The word "satori" translates to "sudden enlightenment." With this in mind, our integrative medicine clinic was founded to bring enlightenment to those suffering in darkness. Whether you struggle with treatment resistant depression, severe depression, anxiety, PTSD, chronic pain, or any other psychiatric or physical health condition, Satori is here to help.

a holistic approach
Satori Integrative Medicine Clinic takes a holistic approach to health and wellness, treating severe psychiatric disorders and chronic health conditions by addressing both the body and mind.

compassionate care
Our experienced team of anesthetists and nurses treat each patient with the kindness and compassion they need and deserve.

innovative depression treatment options
Satori offers ketamine infusions for the treatment of severe depression, a treatment which is effective for up to 70% of patients…even those who have resisted other depression treatment methods in the past.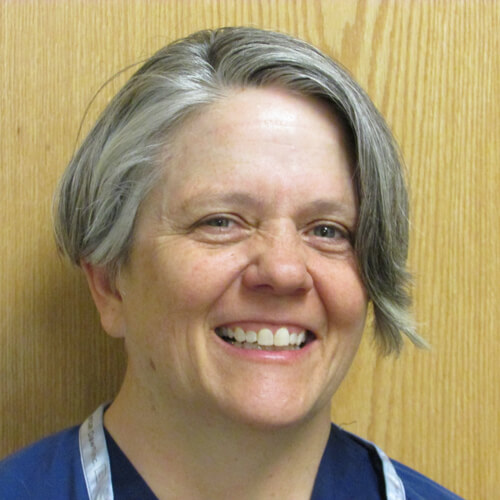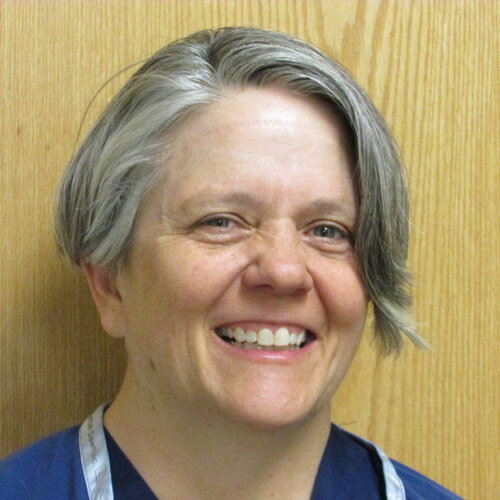 Tamara Stoner, MD is a Colorado native who grew up in the Roaring Fork Valley. She is very excited to be back home and treating patients in Western Colorado.
Dr. Stoner completed medical school, an internal medicine internship, and residency in anesthesiology at the University of Colorado. She trained in medical acupuncture at the Academy of Pain Research in San Francisco and completed a fellowship in Integrative Medicine at the University of Arizona's Andrew Weil Center for Integrative Medicine. She has practiced anesthesia in a variety of settings in Colorado, including as a faculty member at the University of Colorado Health Sciences Center.
Dr. Stoner believes that there are many paths to health. Her approach to integrative medicine is to work with the patient to choose the science-based tools from a full range of medical traditions and alternative/complementary modalities that optimize their individual mental and physical health. She will work with you and your other health and wellness providers to truly integrate your care.
contact satori integrative medicine clinic
Satori Integrative Medicine Clinic is happy to answer any questions you have about your ketamine treatment options. Complete the brief form below to contact our team.
We'll be in touch shortly to help you take your first step towards sudden enlightenment.
This site is protected by reCAPTCHA and the Google Privacy Policy and Terms of Service apply.
get directions
2425 Grand Avenue #104
Glenwood Springs, CO 81601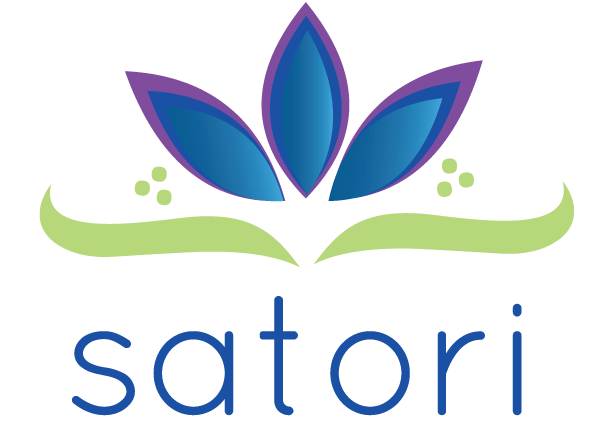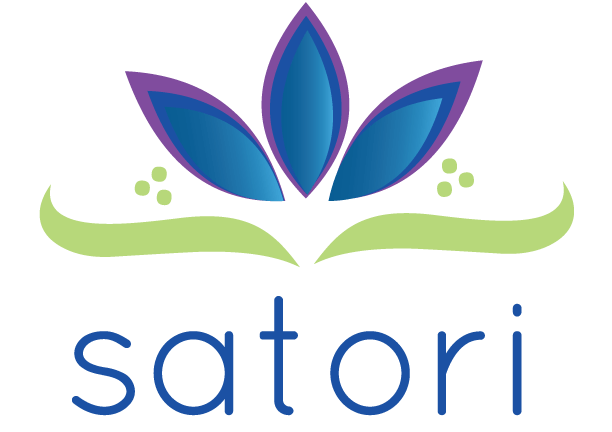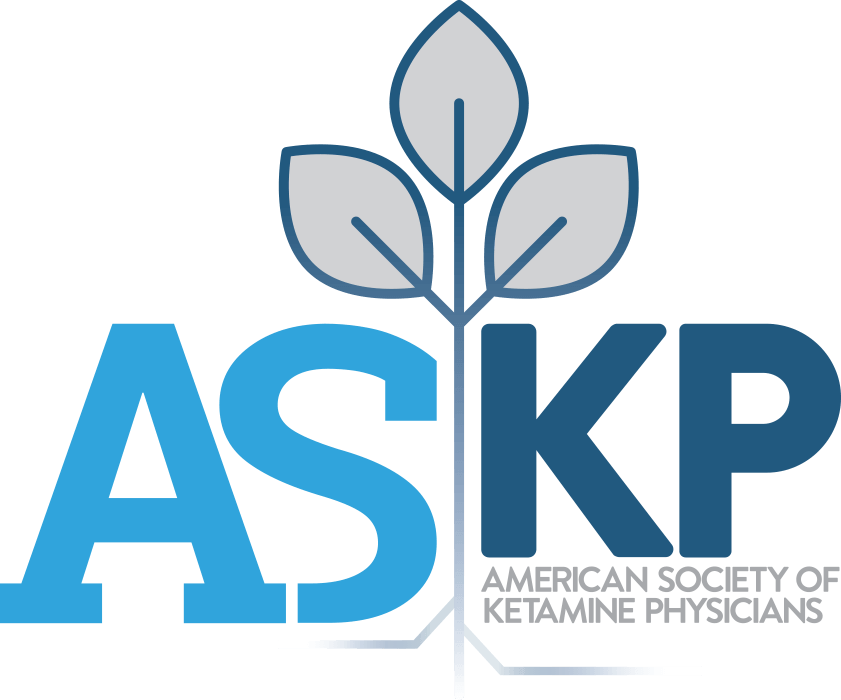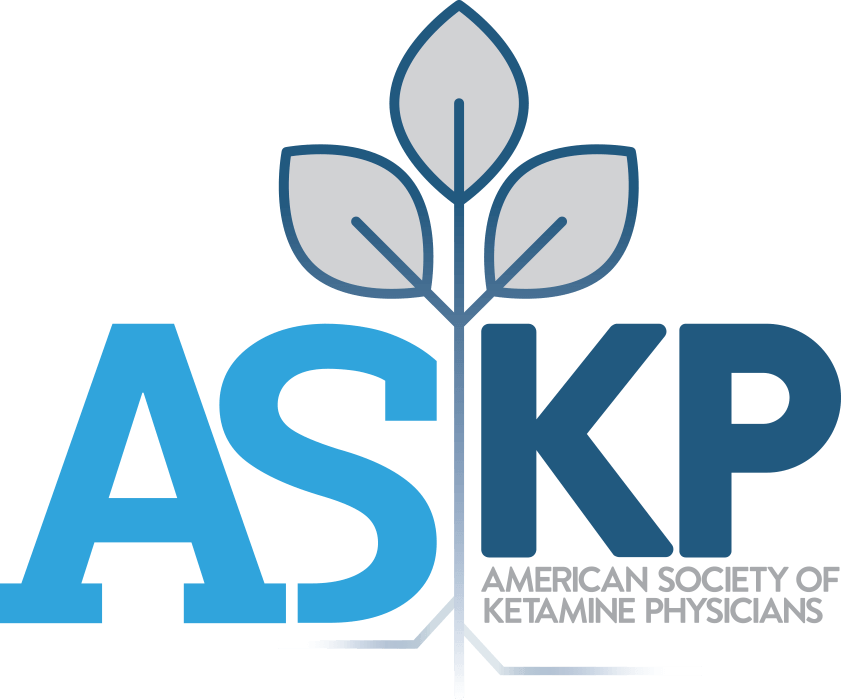 satori integrative medicine clinic • 2425 Grand Avenue #104 • Glenwood Springs, CO 81601
phone: 970-832-0800 • fax: 970-832-0808 • [email protected]